We are calling for abstracts and photos/videos for our 3rd Annual Meeting — What's Happening, What's Next!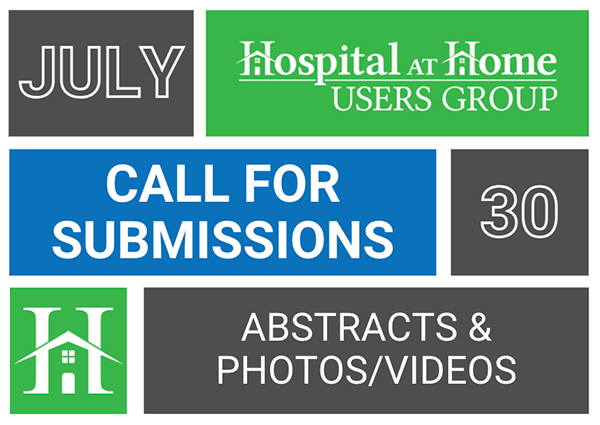 Submissions are due by 5:00pm ET on Friday, July 30.
Clinical abstracts should be either clinical vignettes (e.g. unusual clinical findings) or practice innovations (e.g. operational improvements). Practice innovations should provide replicable ideas for implementation at other home-based medical care practices.
Scientific abstracts should present the results of purposeful and systematic research aimed at better understanding the field of home-based medical care (e.g. epidemiological investigations). These abstracts must have replicable methods, clear analytic approaches, and data for presentation.
We are also calling for submissions to the 2021 Photo and Video Contest! If the photo/video contains any protected health information, please submit a signed release form along with your submission.